Groundbreaking education to help manage PD symptoms,
slow disease progression, reduce fall risk, improve cognition, movement, and quality of LIFE.


NASM / AFAA CEC's Pending
Karl Sterling (CEO/Founder) is a neurorehabilitation specialist and NASM Master Trainer based in Syracuse, New York, and is the creator of the Parkinson's Regeneration Training ® education program and author of the Parkinson's Regeneration Training ® book
While his extensive experience includes working with a variety of populations, he primarily specializes in working with clients who have movement disorders such as Parkinson's disease, MSA (Multiple System Atrophy), MS, Charcot-Marie-Tooth, Alzheimer's, Epilepsy, Autism, and more.
Karl travels extensively throughout the United States and internationally as public speaker, keynote speaker, and educator in the movement disorder, human movement, and personal growth arenas.
He is the Chief Operating Officer of Agile Human Performance, Inc. and owner/CEO of PhysioChains, LLC which currently offers Parkinson's Regeneration Training ® courses worldwide.
Karl operates the popular "Mindset for Success" YouTube interview series, a project geared towards looking at and exploring how successful people look at and view the subject of success.
In addition, Karl is the founder and president of the Parkinson's Global Project, Inc. ® – a foundation dedicated to funding education and research and helping people with Parkinson's and other movement disorders all over the world.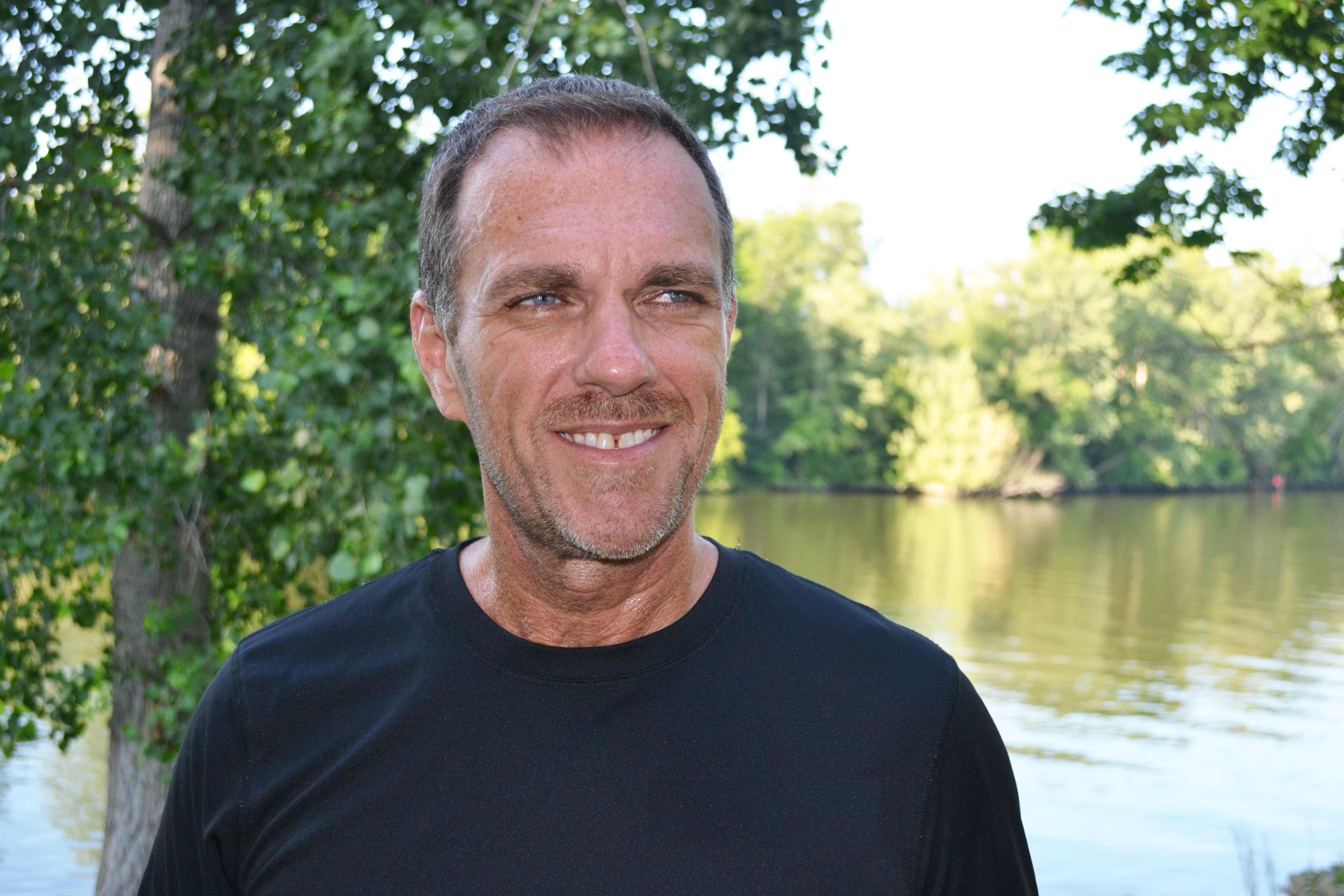 In this course, learn and gain a solid understanding of: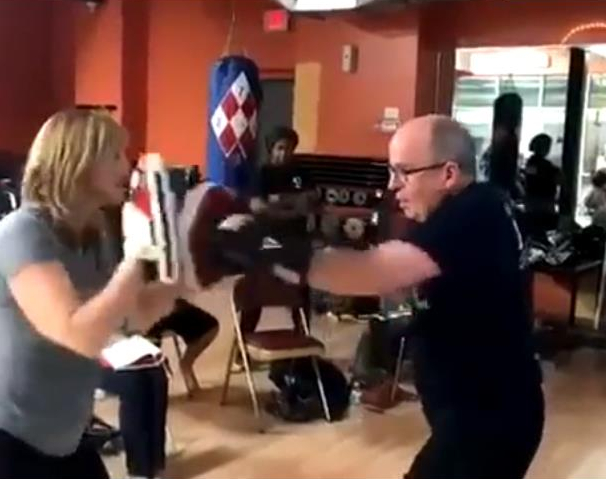 What is Parkinson's Disease (PD)?
Who gets Parkinson's Disease?
What are the symptoms of PD? (motor and non-motor symptoms)
How does PD affect strength, movement, mobility, stability, flexibility, cognitive function, posture, and overall functionality?
What can people with PD be doing to manage disease symptoms and reduce or eliminate falls and injury?
How can caregivers, home health aides, and others to help the person with PD?
Learn how the brain can be retrained to improve and help restore neuromuscular communication, cognitive function, and cognitive function during movement
Learn to help the person with PD to improve:


Stability
Balance
Agility
Cognition
Foundational Movement Patterns
Breathing
Strength
Flexibility
Grip
Gait
Posture
Mobility and Movement
Oerall Functionality 
Advanced Neurological Gait and Fall Risk Assessments
Advanced Techniques to WAKE-UP the Central Nervous System and Brain
Advanced Cognitive Training / Dual Tasking / Problem Solving Training Techniques to
Improve Movement, Mobility, Overall Functionality, and Reduce Falls
Advanced Techniques to Activate Visual and Vestibular System
Benefits of Group Fitness Training for the Person with Parkinson's
Learn Dozens of Effective Group Fitness Training Techniques
Learn Advantages of Virtual/Augmented Reality Training
The Power of Music During Exercise for People with PD
Voice Training Techniques 
Tasmin Abiola
Movement Specialist
"I couldn't recommend it enough… it's very easy to understand and assimilate and you can put it into practice quite quickly"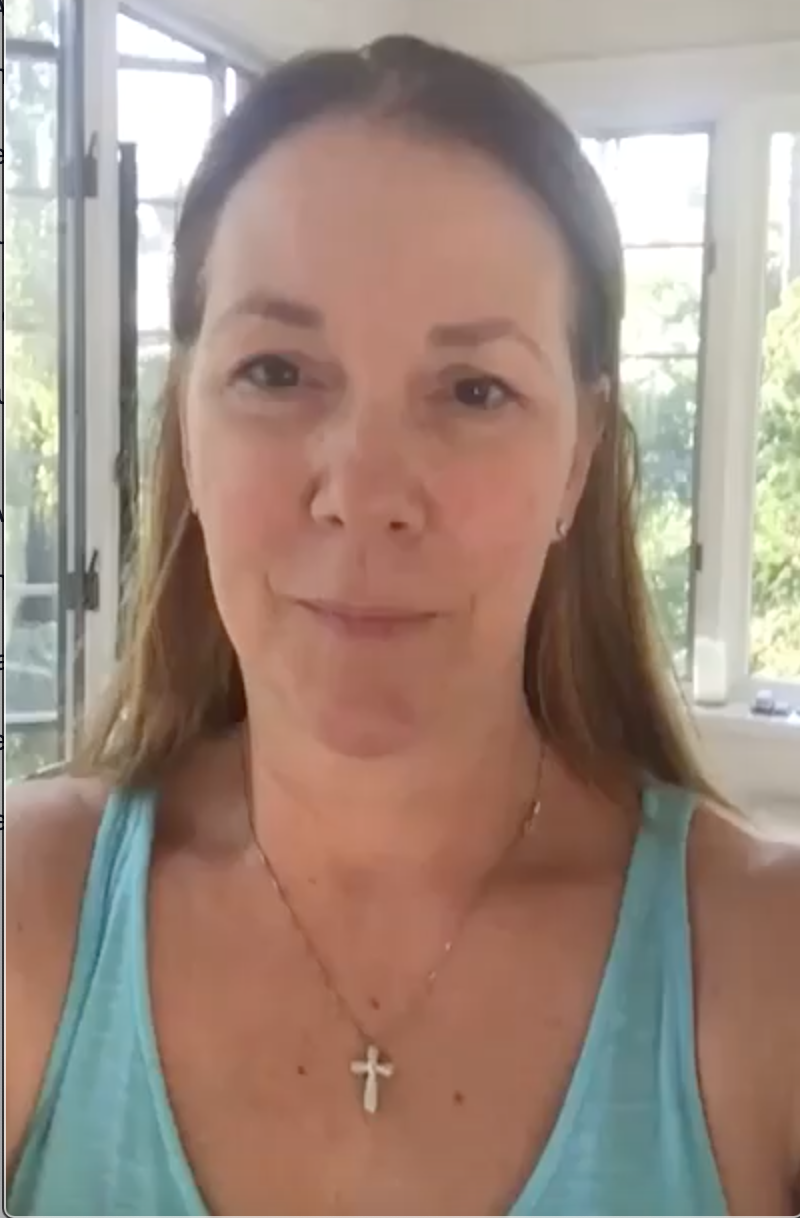 Dorothy Vidota
Personal Trainer
"I was astounded at Karl's
professionalism, but also his sincerity and his ability to really connect with the Parkinson's patients on all levels at
all different abilities... and also work with their caregivers."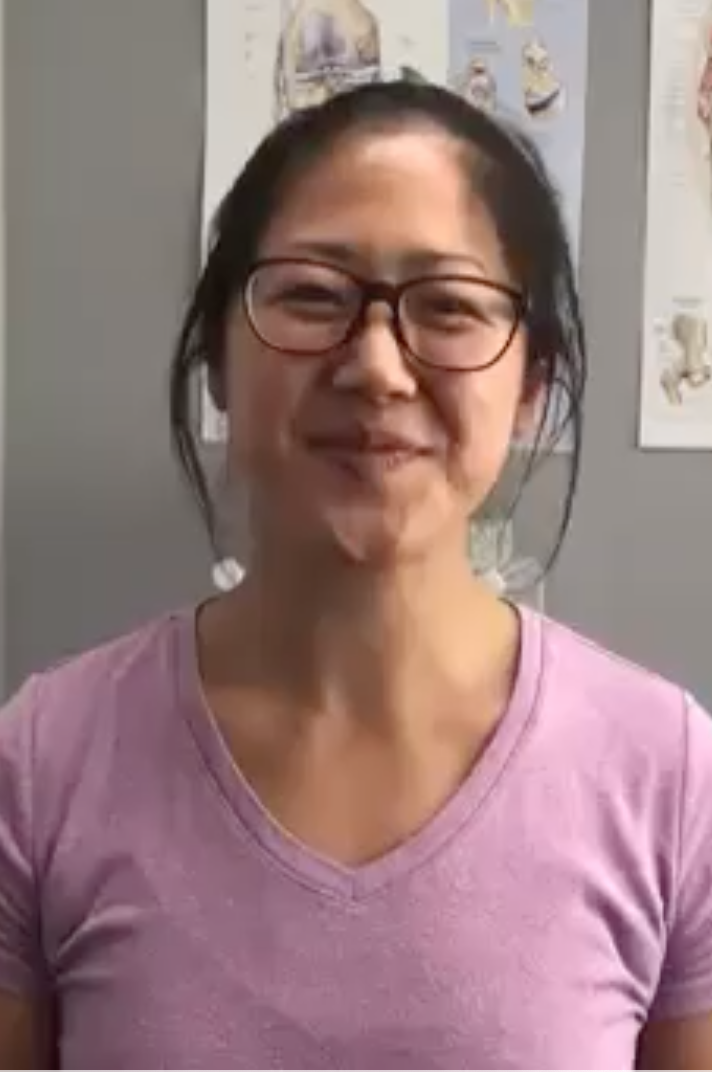 Jackie Wu
Movement Specialist
"He ties everything together, and brings in all the aspects… to make it as effective as possible, quick and super easy"